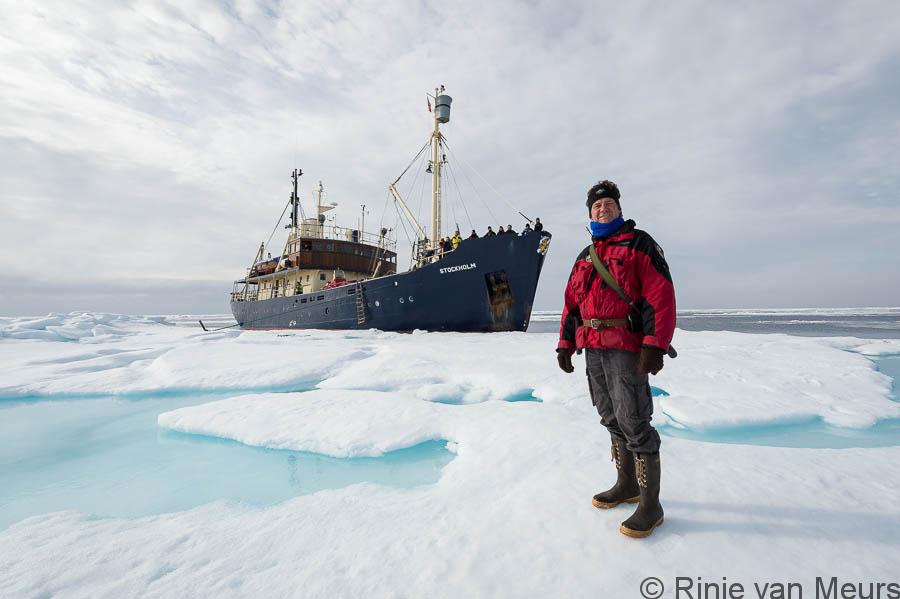 ---
Arctic season 2023
On board the "M/V Explorer" a unique, 14 nights long pack ice voyage in search of Polar Bears and other animals like Walruses and Bearded Seals. This is a wildlife photography special with many days in the sea ice.
max 12 passengers and 14 nights!  From June 06 – June the 20th.
On board "M/V Polar Pioneer" a unique pack ice voyage of 16 nights!! During this time we focus mainly on photographing wildlife like Walruses, seals, birds and in particular on Polar Bears. If you don't have a special interest in photography, this cruise offers you still great opportunities to observe Arctic wildlife. We also make landings at regular bases to photograph landscapes, flowers, Walrus haul out sites or just to stretch our legs.
Max 48 passengers, from June 26 – July 12 (16 nights)  
For any questions about the voyages mentioned above, like rates and booking info or anything else please contact me at: rinievanmeurs@gmail.com
© 2021 Rinie van Meurs